La Prima Zakopane Restaurant
Unique restaurant
in the heart of Zakopane
La Prima is situated in the peaceful residential area of Zakopane: between the city centre and Tatra valleys snuggled in the mountain forests. We're a five-minute stroll from Krupówki, and a pleasant 15-minute walk from the Wielka Krokiew ski jump. You can also easily drive. We're part of Bachleda Resort at ul. Tetmajera 16.
We stand out from other Zakopane restaurants thanks to our amazing Italian cuisine with regional accents. Jeśli ravioli to z delikatną podhalańską jagnięciną. Jeśli Pizza to z dodatkiem tradycyjnych włoskich serów.
Naszą specjalnością jest aksamitna dorada w czosnku, cytrynie i chili. Wśród lokalnych specjałów przygotowaliśmy ragu jagnięce z leśnymi grzybami i lody z owczego mleka. Jak mówią nasi goście, owo combination of raw nobility of highlander cuisine with the sun-filled aromas of Italy is not easily forgotten.
La Prima Restaurant in Zakopane also serves hearty Italian pastas, light entrées, Mediterranean soups and delicious desserts. All our dishes are based on renowned products sourced from Italy. And the crispy cannoli with ricotta mousse is made on-site from scratch.
We also offer specially selected wines.And of course, there's coffee – a unique blend of aromatic beans chosen and made specially for us.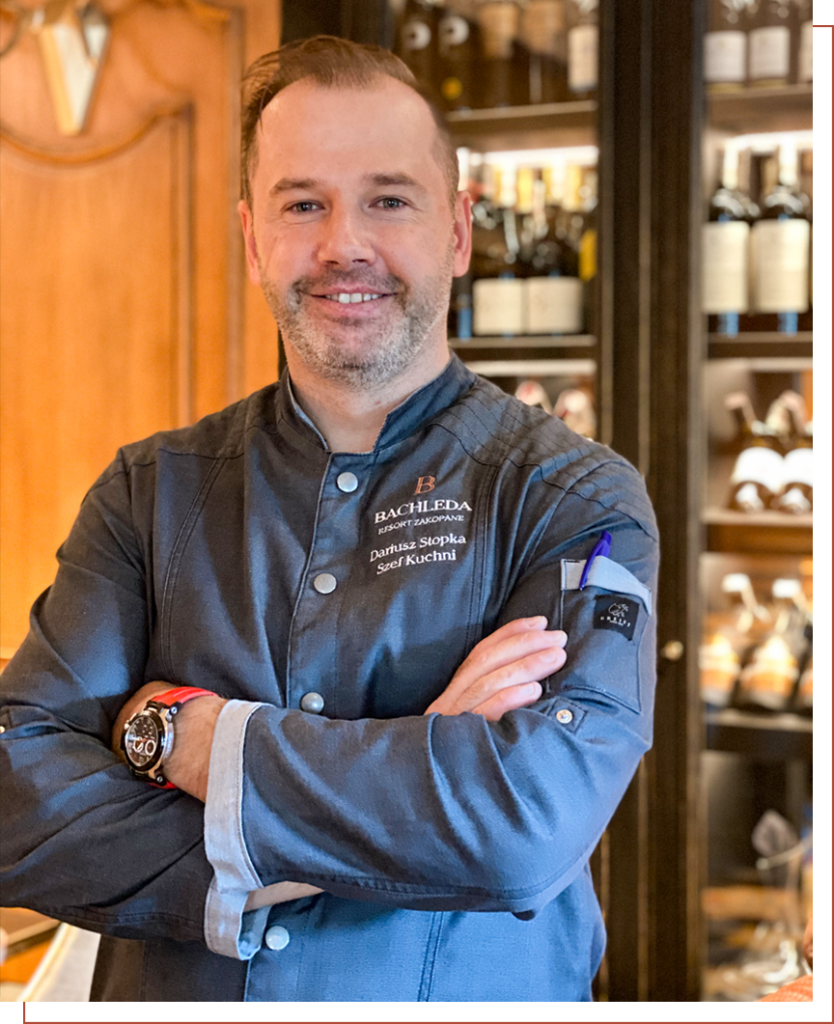 "At La Prima Restaurant, I share my love of Italian cuisine. For years, I've cooked in various kitchens, including fusion and slow food, and using the sous vide method. As a native inhabitant of Podhale, I've got a knack for highlander cuisine. But it's Italian cuisine that's closest to my heart.
I create dishes like as if I was cooking for myself and my loved ones – with respect for differing tastes. I call this a kitchen that combines the tastes of different generations..
I place particular focus on product quality. I also carefully chooses my employees, because similar to sport, it's the sum of the marginal profits that determines the dishes whose flavour will linger with you for a long time".
A family lunch, romantic candlelit dinner or an outing with friends? La Prima offers fun Italian feasting among Tatra nature..
Our interiors are filled with a cosy, intimate atmosphere. You can enjoy the comfortable armchairs, warm wood, soft carpet like a meadow covered with autumn leaves, and a flickering fireplace. There's also delicate embroidery, hand-painted Tatra cones and intricately decorated lamps. All this is permeated with the elegant Zakopane style.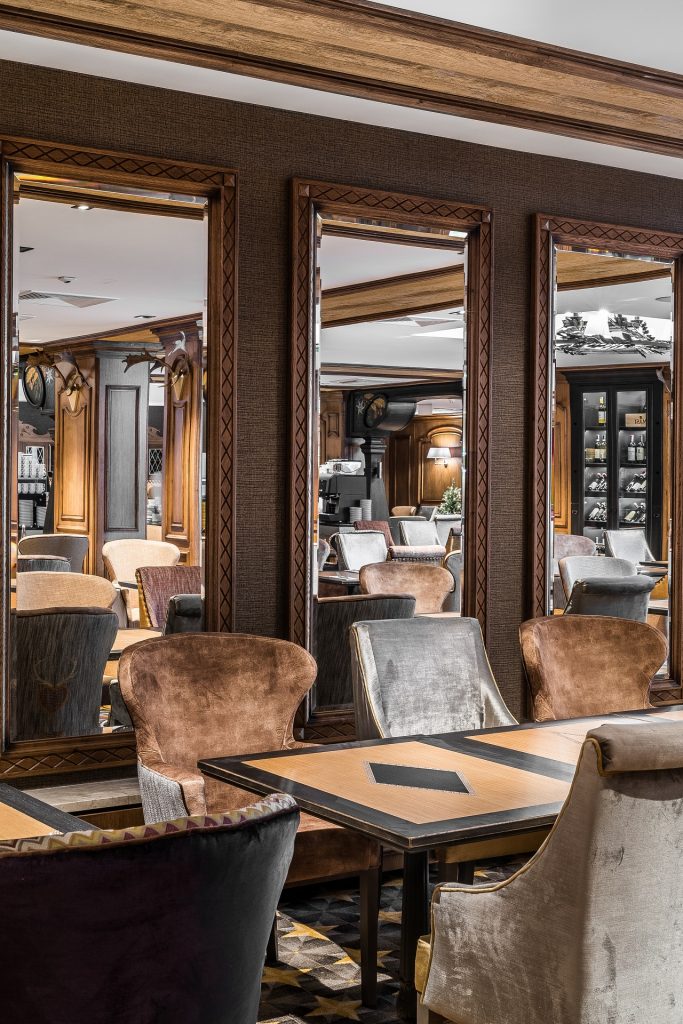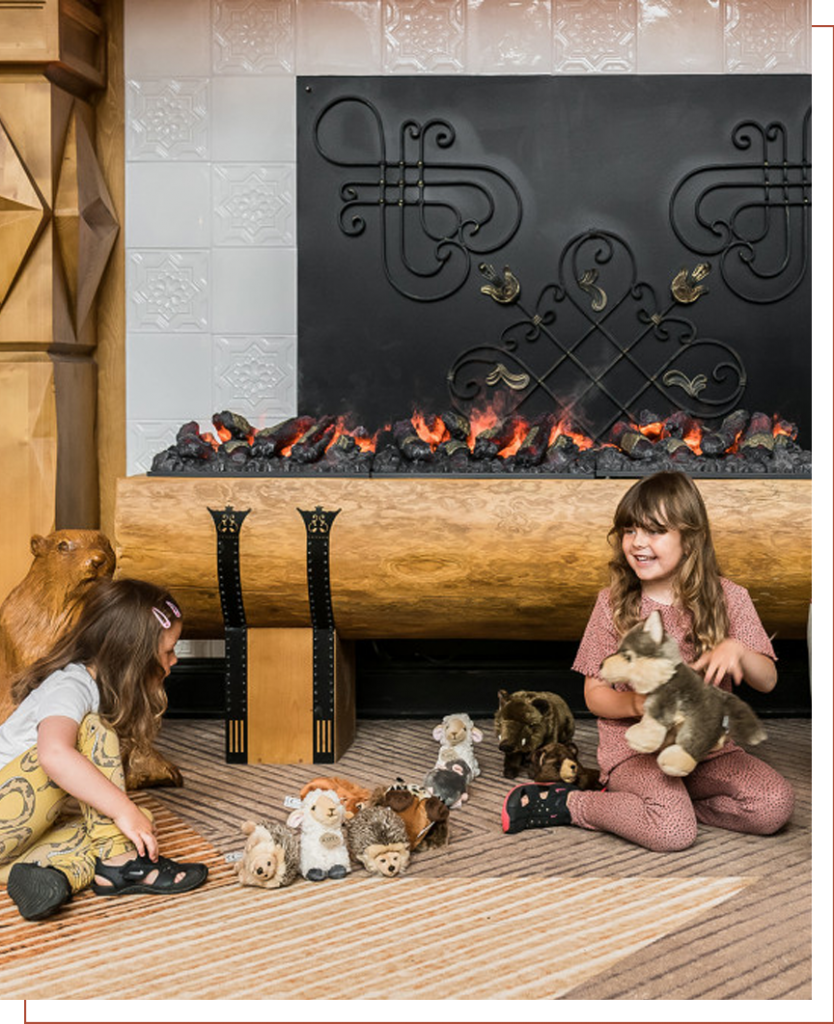 The relaxed, almost home-like atmosphere makes children feel very comfortable with usAt the entrance, young guests are greeted by beautiful wooden squirrels. We've also specially prepared placemats with colouring in, puzzles, games and tasks for children. And if after dinner, your little ones are brimming with energy, we have a play room available w Bachleda Resort.
At La Prima Restaurant, we respect the culinary preferences of our youngest guests. The special children's menu has been personally prepared by the Head Chef. Our pasta, meat and sweet surprises reportedly convince even the fussiest eaters.
Najlepsze restauracje
The best restaurants in Zakopane
We're extremely proud that La Prima Restaurant is in the group of the best restaurants in Zakopane. In the spring edition of Restaurant Week 2020, our guest votes resulted in four awards, including 1st place in Podhale.
Where else can you find amazing food in Zakopane? If you want to take a break from Italian flavours, we recommend three places:
Góralska Tradycja  – the best highlander restaurant (and patisserie) in Zakopane. It's the only restaurant in Zakopane to be awarded two chef's hats in the Gault & Millau Yellow Guide.
Grand Kasprowy – a restaurant serving aged steaks against a backdrop of beautiful views of the Tatras. It features on the Poland 100 Best Restaurants 2019 list.
Europejska – an iconic café and bar in the centre of Krupówki. The best place for evening events.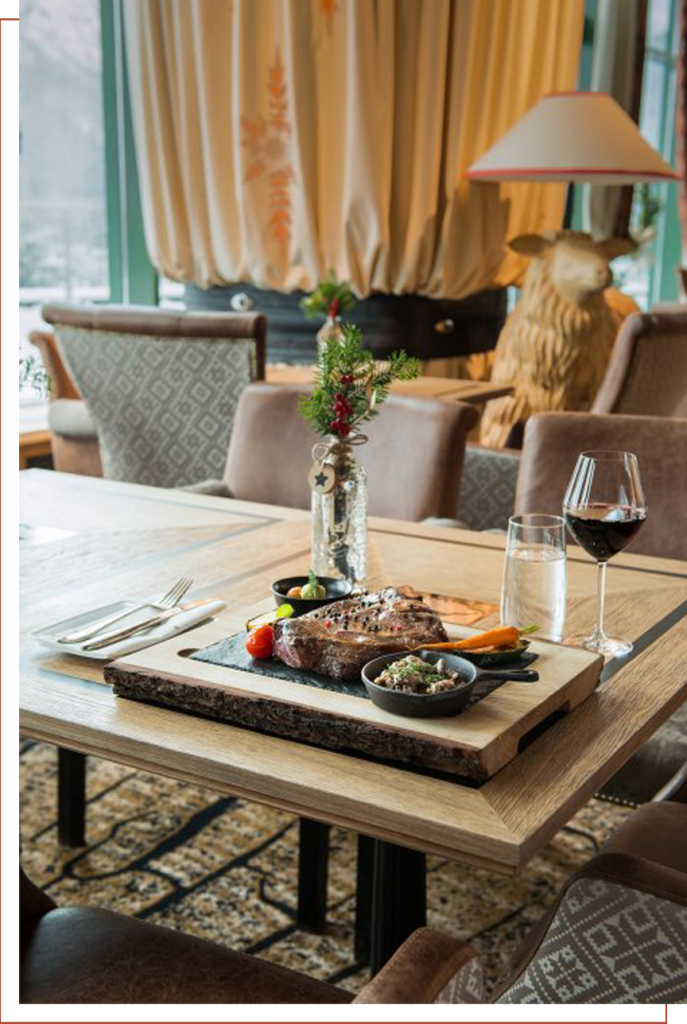 e-mail: laprima@bachledaresort.pl